Malta is breaking out in an array of boutique hotels around the islands – not just in the main villages and cities but also in the more humble Maltese villages. The Xara Palace Relais & Chateaux prides itself as being the very first boutique hotel on the Maltese islands.
World Travel Awards serves to acknowledge, reward and celebrate excellence across all sectors of the global travel and tourism industry. Today, the World Travel Awards brand is recognised globally as the ultimate hallmark of industry excellence. Its winners and its sponsors are represented globally, with fresh daily content featured in 10 languages, including Mandarin, Russian and Arabic. Acknowledging excellence, World Travel Awards honoured The Xara Palace with the award for the 3rd time. Apart from 2017, The Xara Palace Relais & Chateaux won the much sought after Malta's Leading Boutique Hotel in 2013 and 2014 as well. World Travel Awards' aim has been to encourage world-class competition, stimulate innovation and creativity as well as ensure that travellers receive exceptional value.
This comes a few weeks after Michaela Trimble from Vogue.com selected The Xara Palace to feature in her article titled '9 Grand European Mansions Where You Can Spend the Night'.
The five-star Xara Palace is the only hotel in the medieval walled city of Mdina. Perched on a hilltop, it has been furnished to suit its past as an aristocratic palazzo. Sensitively restored to reflect its former glory, The Xara Palace Relais & Chateaux opened its doors again in 1999 and boasts seventeen individually designed rooms and suites. The Xara Palace is also a Relais & Chateaux property, an exclusive collection of the finest hotels and gourmet restaurants in 62 countries.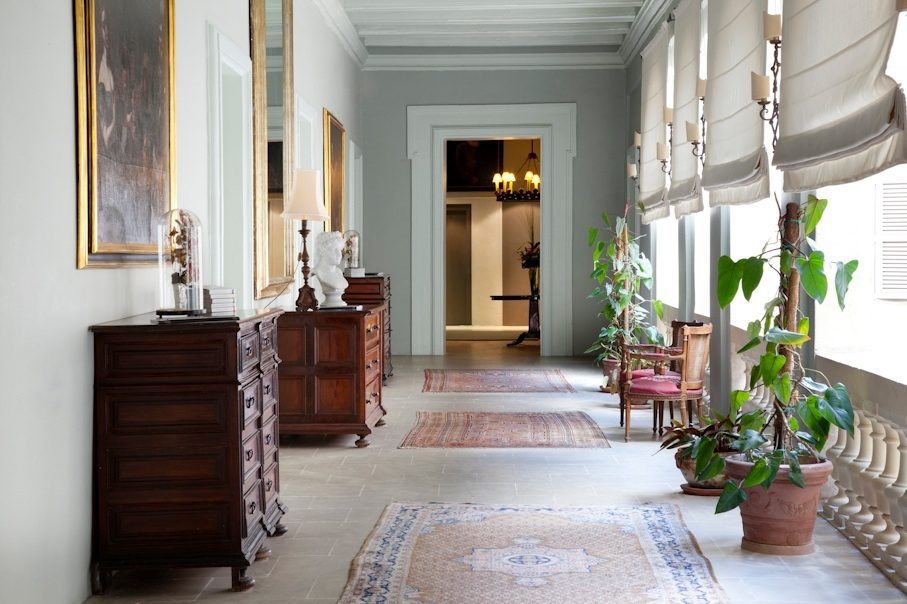 Original art and historic objets d'art adorn the boutique hotel and an air of serenity embraces the courtyard that serves as the lounge. At The Xara Palace, which is one of the four properties of Infinitely Xara, owned and managed by the Zammit Tabona family, we strive to offer finer hospitality and a whole experience to those who opt for that exceptional touch.