Are you a gourmet foodie, travelling in search of Delicious Destinations? Then you have just landed in the perfect spot! The Mdina Food Tour is held every Wednesday by Definite(ly) Good Guide and consists of a tour around the Medieval Fortified city of Mdina with your own personal guide, whilst indulging in some of the Island's most renowned traditional foods. From our world famous pastizzi to traditional Fried rabbit just like Nanna used to make, you will definitely savour the taste of Malta. Art will not only be seen on the plate, but the architecture and surroundings you will dine at will certainly leave you lost for words.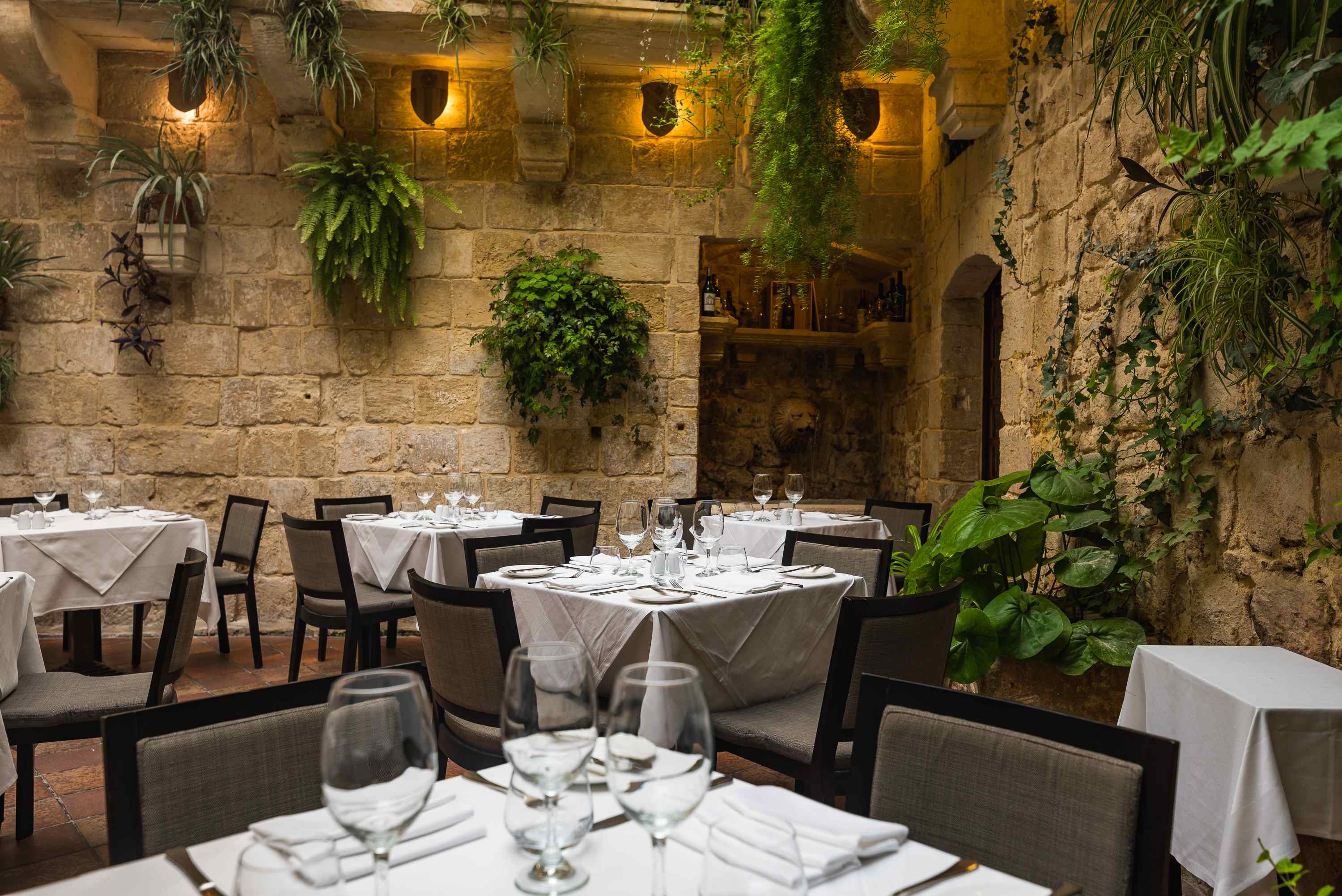 You will start of this delectable tour with freshly handmade Pastizzi which are considered a delicacy in the Maltese Islands, where one can almost taste the culture behind each crackling bite. As you roam through the winding alleys of Mdina you will then visit The Medina Restaurant for a traditional Maltese Platter followed by a tour of Palazzo Falson. As the sun starts to set and you hunger more food, you will make your way to Palazzo de Piro, an alluring Palazzo full of history which used to serve as a boarding school and is now a multifunctional centre for art, culture dining, leisure, meetings and events.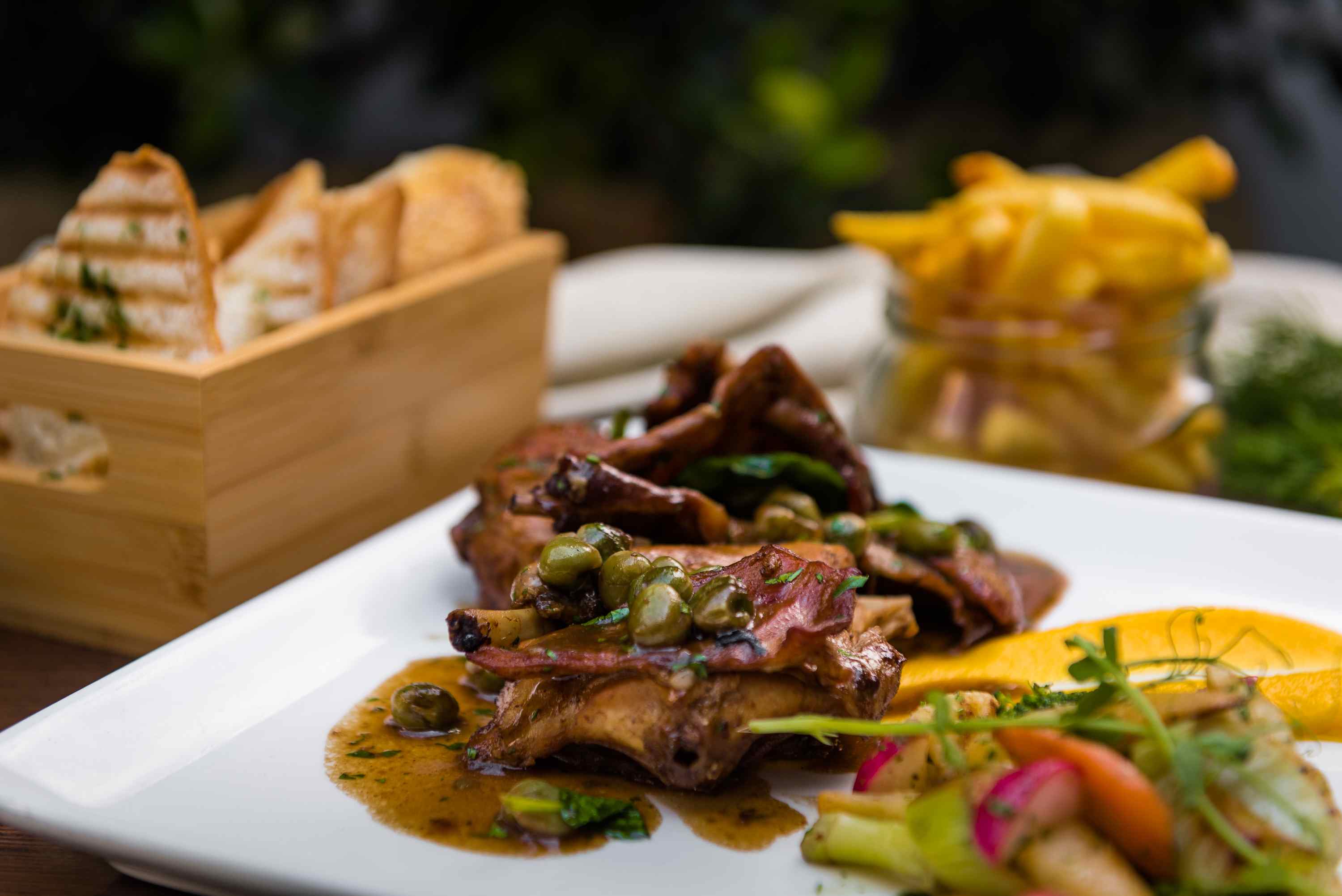 The Palazzo offers a panoramic view of Malta where you will dine and indulge in Traditional Fried Rabbit, one of Malta's comfort foods and perceive a bird's eye view of the Island slowly dozing off into the night.  You will then finish the day off with Imqaret and Homemade Orange Liquor at Trattoria AD 1530 which is located in the Piazza next to Malta's only Relais & Châteaux Boutique Hotel, The Xara Palace.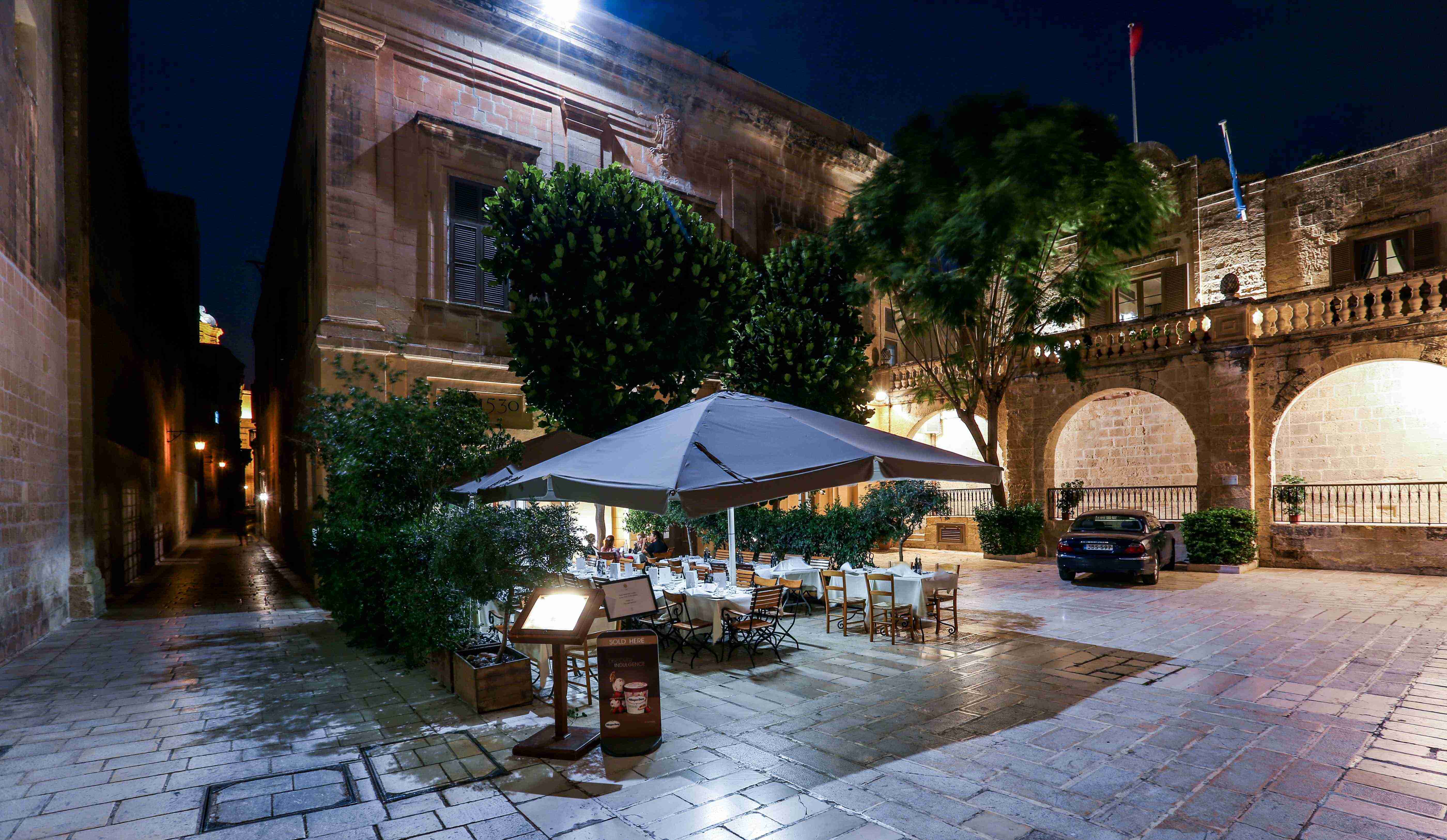 The tour starts at 6pm between June and September, and at 10am from October to May. The duration of the tour is 3 hours and the Meeting Point will be outside of Mdina's Main Entrance, where you will meet with your personal Tour Guide. Adults and Children over the age of 10 pay 72 EURO (VAT included), which include a Licensed Tour Guide, all food tastings and 1 copy of The Definitely Good Guide to Restaurants in Malta and Gozo. Tours are only available in English and require a minimum of 8 and maximum of 14 people.  Please keep in mind that due to some of the food being traditional, food intolerances cannot be accommodated. Suitable clothing and sensible footwear are a must as trails will be held in all weather conditions.
For further information kindly contact us on +356 22567567 or on [email protected]