Infinitely Xara, the mother company of the five-star boutique hotel in Mdina, The Xara Palace Relais & Chateaux, the Xara Lodge in Rabat, The Medina Restaurant and operators of Palazzo de Piro announces the appointment of Mr Tonio Aquilina as the Group's General Manager.
Tonio started his career in the industry after graduating in Hotel and Catering Management from the Institute of Tourism Studies.
He continued gaining experience in York, in the United Kingdom, carrying out general hotel management duties and on his return to Malta he joined the Dolmen Hotel as an F&B Manager and earned his way up to a Business Development Manager.
He gained more international experience when he joined a leading hotel in Berne, Switzerland. He also furthered his experience at the Mġarr Hotel, Grand Hotel Mercure San Antonio as well as at the Sofitel Hotel in Athens.
Tonio's journey continued at Island Hotels and is now appointed the Group General Manager with Infinitely Xara after leading the management team that opened Is-Suq tal-Belt.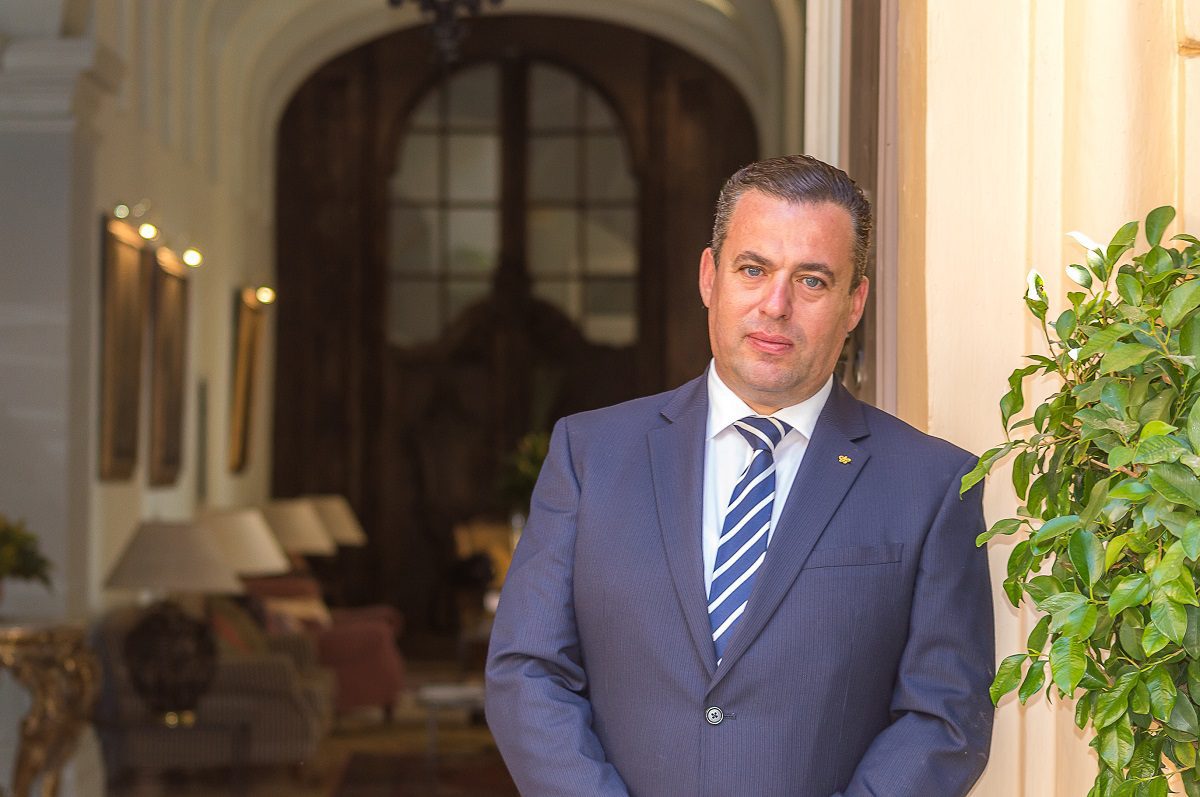 Infinitely Xara are the owners and operators of the 5-Star Boutique Hotel in Mdina, The Xara Palace Relais & Chateaux, the de Mondion Restaurant, Trattoria AD 1530, The Xara Lodge, Palazzo de Piro and the recently acquired Medina Restaurant as well as numerous and prestigious outside catering events which have put Infinitely Xara among the leading local outside catering companies.