It is widely known that the sense of smell is closely related to memory, and has been proven that it is the strongest sense to trigger memories. Scents have the power to help define an environment and are scientifically proven to enhance moods.
One can easily think of smells that evoke particular memories, the smell of nanna's baking brings back so many childhood memories. The salty whiffs of sea spray immediately takes us back to happy memories with lighter and summer thoughts. But how can a boutique hotel invoke such feelings through a perfume?
At The Xara Palace Relais & Chateaux we chose bergamot as the signature fragrance for our palazzo. Pure, fresh and natural, the bergamot orange is a fragrant citrus fruit with a distinct greenish yellow colour similar to a lime. Bergamot oil has a myriad of health benefits, particularly when used in aromatherapy. The gorgeous smell of this citrus fruit has relaxant properties to help our guests get in their optimal calming mood. Bergamot oil is also known to reduce anxiety and soothe nerves whilst reducing tension.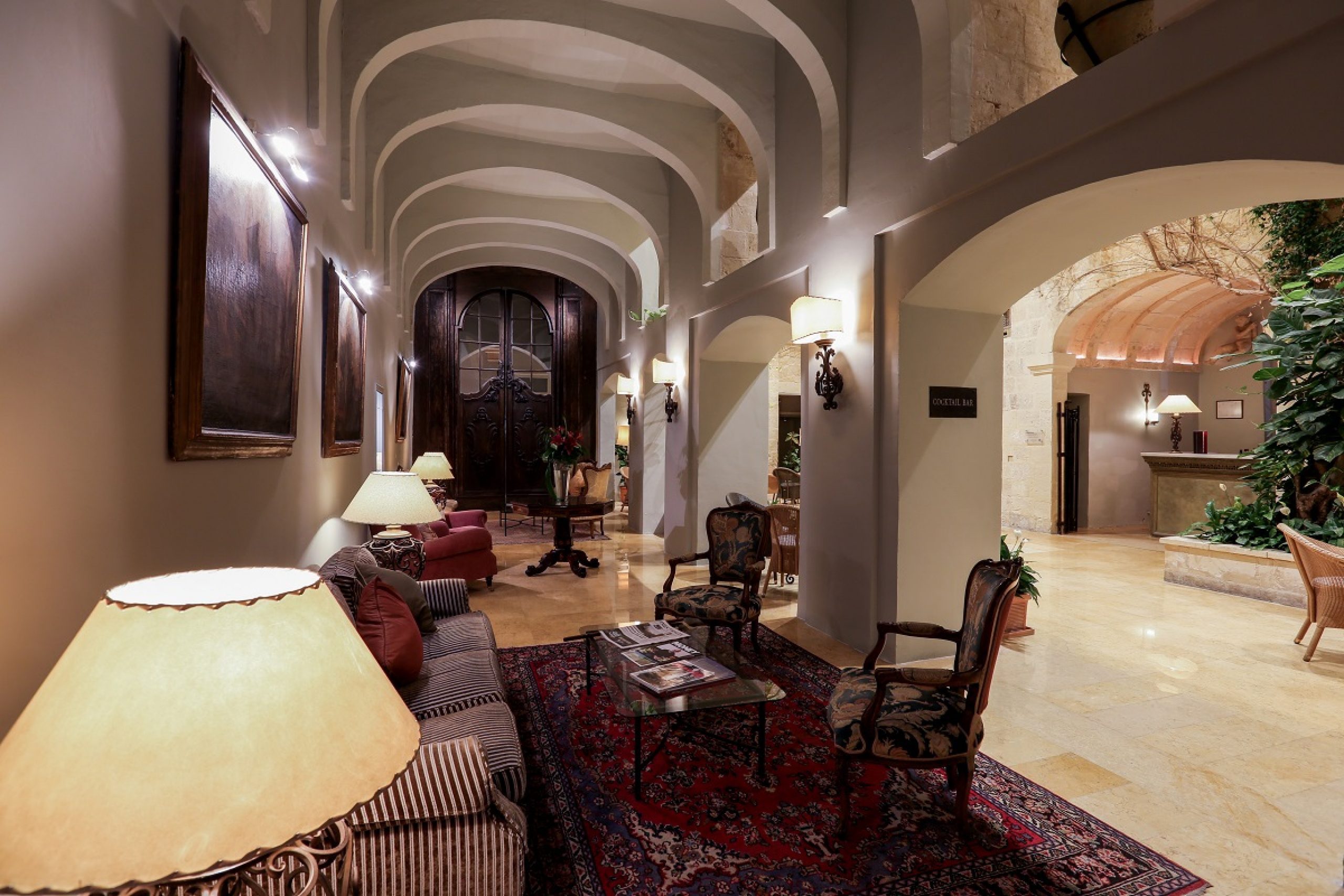 For our luxurious palazzo in Mdina we specifically designed a scent that invokes happiness and spirituality. This is an alluring ambient scent representing the Maltese islands with a mélange of sun, sea, salt and Mediterranean vegetation.