In honour of our Maltese flag, we've decided to pin point five interesting red things in Malta.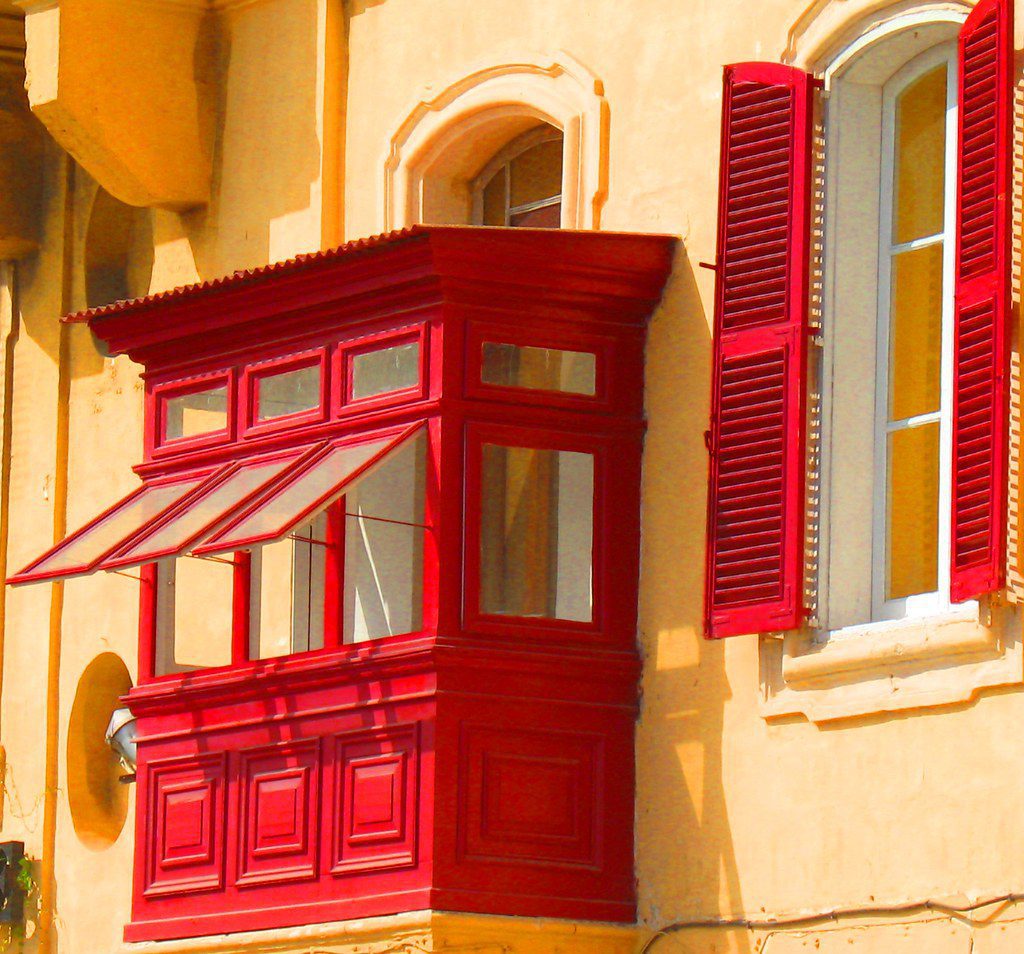 A trade mark for the Maltese Archipelago, seen as magnets and on postcards, the traditional Maltese Balcony has become wildly known around the world. Walking your way through the capital city of Valletta or through a random street anywhere in the country, you will definitely spot multiple variations of this beautiful structure. Mostly in red!
Residue from when Malta was under the Brits, these Red Telephone boxes have become an icon. Spread all around the island, these telephone boxes have all been restored to their former glory. There is at least one in every town and some of them are recreated in a different way such as a coffee stand or as a mini library.
3| Ir-Ramla il-Ħamra (The Red Beach)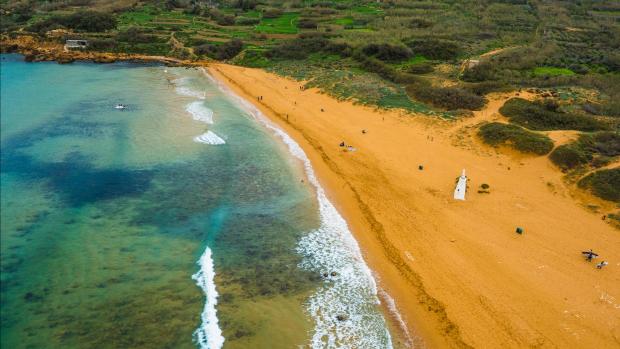 Located in Malta's sister island Gozo, Ir-Ramla il-Ħamra is the largest unspoiled haven of Gozo. Golden ravishing sand form this astonishing beach, which has a lot of history buried underneath its sand, literally! The Romans had built a luxurious Villa with its own hot bath supplied with water from a nearby spring which now has its ruins buried underneath the beach.
4| St Agatha's Tower (The Red Tower)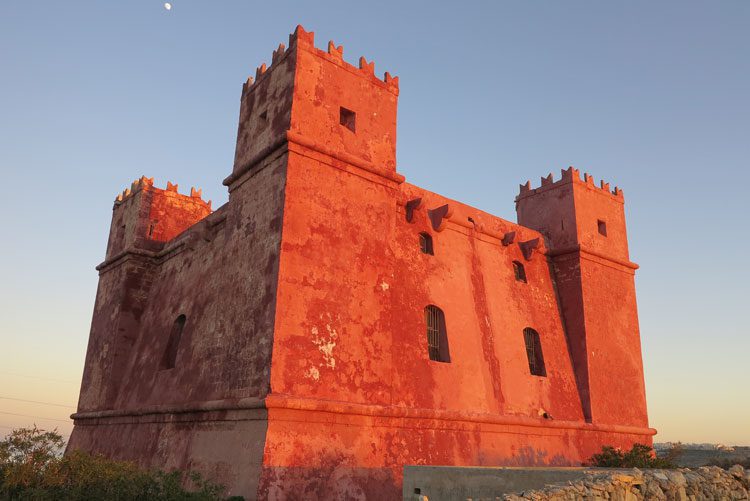 Almost as if coming straight out of Balamory, St Agatha's Tower is also known as it-Torri l-Aħmar (The Red Tower) which forms part of the Lascaris Tower and served as a watch tower during both World Wars as it provides a great all round view of Gozo and Comino.
5| The Ambassadors Room, Grand Masters Palace (Red State Room)
Once the residence of the Grand Master of the Nights of St. John, this 16th Century Palace holds an abundance of history as well as unique architectural features and décor. The Palace hosted the Maltese Parliament from 1964 up until 2015, when the new Parliament Building was built just a few meters away from the Palace. The Ambassadors Room, also known as the Red State Room used to be used by the Grand Master to receive important visitors and is still being used by the Maltese President to receive foreign envoys.